Color and Design Examples for Each Month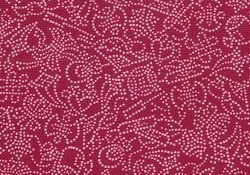 JANUARY "MUTSUKI"*
color: Hon-kobai (lit. red plums)
pattern: Takara-Zukushi (lit. full of treasures)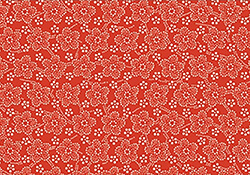 FEBRUARY "KISARAGI"
color: Usu-kobai (lit. light-red plums)
pattern: Ume-ni-umebachi (lit. two plum designs)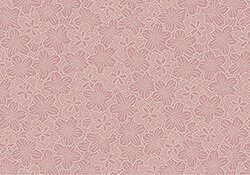 MARCH "YAYOI"
color: High-zakura (lit. faint-pink cherry blossom)
pattern: Chuya-zakura (night-and-day cherry blossoms)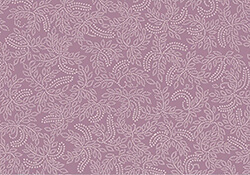 APRIL "UZUKI"
color: Fuji-nando (lit. grayish-blue wisteria)
pattern: Fuji (lit. wisteria)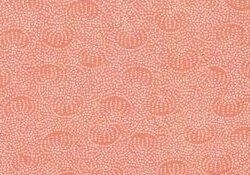 MAY "SATSUKI"
color: Akebono (lit. pink with a yellow tinge)
pattern: Tachibana (lit. mandarine orange)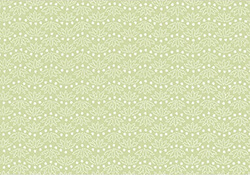 JUNE "MINAZUKI"
color: Hiwa (lit. greenfinch bird)
pattern: Sasa (lit. bamboo leaves)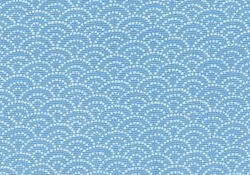 JULY "FUMIZUKI"
color: Asagi (lit. pale blue-green)
pattern: Seigaiha (lit. blue ocean waves)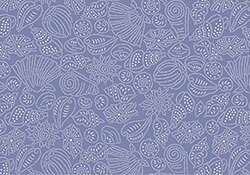 AUGUST "HAZUKI"
color: Kon-ruri (lit. lapis lazuli blue)
pattern: Kai-Zukushi (lit. full of shells)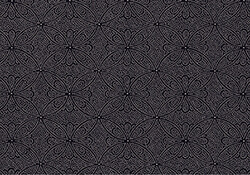 SEPTEMBER "NAGATSUKI"
color: Kachi (lit. very deep blue)
pattern: Kiku-Shippo (lit. chrysanthemum seven treasures)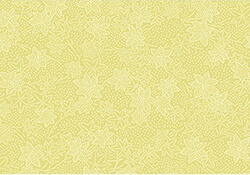 OCTOBER "KANNAZUKI"
color: Kincha (lit. gold-like brown)
pattern: Kaede lit. maple leaves)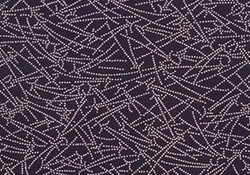 NOVEMBER "SHIMOTSUKI"
color: Sumi-iro (lit. ink black)
pattern: Shiki Matsuba (lit. laid pine leaves)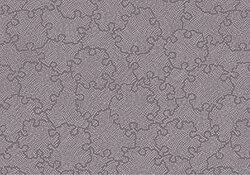 DECEMBER "SHIWASU"
color: Usu-nezu-iro (lit. light mice-gray)
pattern: Goku-setsurin (lit. minute snow circles)
*

: Names in " " are traditional Japanese names for each month, used in Manyoshu and other very old poems and references.
---